We help businesses
innovate and grow.
No matter how complex, we have the capabilities
and experience you need to move forward.
We turn information
into actionable insights.
We bring the breadth of our experience and
industry knowledge to help you Succeed.
MSE dotNet Sdn Bhd (MSE.net) was established in year 2009 with the objective of reduce user
bad experiences in network related issue. MSE.net has grown tremendously under the leadership of
Mr. Winston Yap (MD & founder). We aim to be the best service provider in IT & Networking industry
with the principle of always deliver the most suitable network environment to customers.
MANAGE, SERVE, ENHANCE
To manage businesses' IT needs as a professional and reliable IT arm.
To serve businesses in their IT space by providing a solid and advanced support structure.
To enhance and improve business users' communication and networking experience.
We aspire to be the leading partner of choice for providing cutting-edge IT enhancement and management to enable all businesses in this dynamic digital era to thrive and succeed.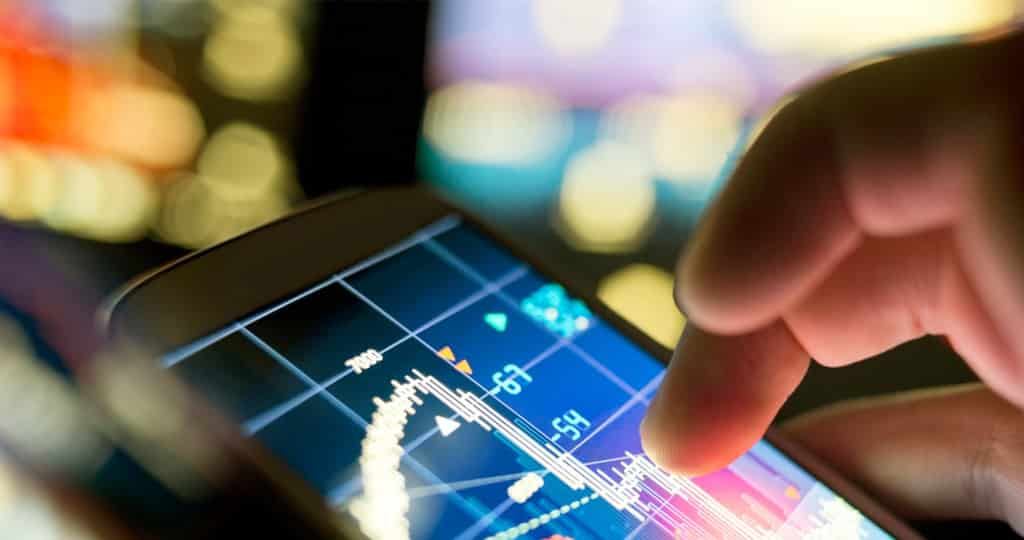 We support businesses' growth by maximising their IT potentials through providing top-notch, bespoke, and value-for-money solutions that enables them to achieve their visionary goals.
OUR PARTNERS & CUSTOMERS
No matter how complex your business questions, we have the capabilities and experience to deliver the answers you need to move forward. Our business exist solely because want to ease your business.